Keep up with the latest at Greater
Explore trending topics, read the latest news, stories, and updates from our community.
Discover the events in our calendar: ranging from cerebral talks to authentic networking sessions, from community days out to capacity-building workshops. Here, we'll share photos and videos from past events for those who couldn't join. 
The EMPOWER™ workshop presented some simple tools for leaders to bring out their inner coaches. Here are 4 quick takeaways from the session. A company works most effectively when employees are engaged, have autonomy, and have the support and resources to ace...
read more
Changing career paths can be an intimidating process. Our Greater members share how networking helped them find their true purpose. For many of us, there comes a point in our careers where we contemplate what is the next step forward. Fuelled by job dissatisfaction...
read more
Laurence Lien, founder of Asia Philanthropy Circle and chairman of the Lien Foundation, shares how one can make a difference a little bit at a time. When it comes to Laurence Lien, you could say philanthropy is in his blood. His grandfather is banker and hotelier Dr...
read more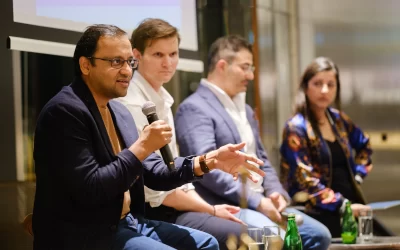 With remote work and hybrid teams, how do business leaders gauge results when half of their staff are not in the office? In an early 2022 Microsoft survey, about 50 percent of employers require employees to return to the office full time by 2023. It is a sharp...
read more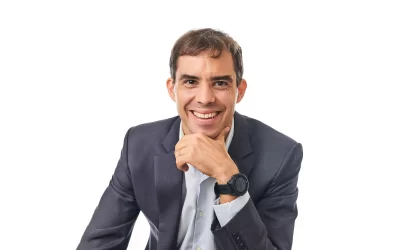 Alexandre Parlange, an entrepreneur with a decade-long experience in finance, is spreading his newfound passion in educating the world about climate change. The former Asia Pacific and Middle East chief financial officer (CFO), at Sportfive (formerly known as...
read more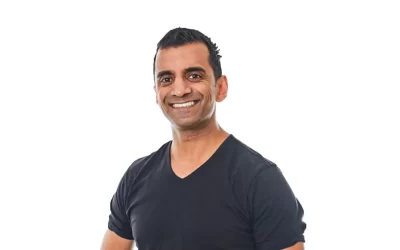 Navigating through Covid-19 was challenging for many young startup entrepreneurs, who had never experienced an economic downturn before. Billy Naveed, Chief Strategy Officer at Smile Group, was a banker for twenty years before joining the tech space. Being familiar...
read more
Wizly aims to be the Google for entrepreneurs. Imagine if any professional problem you or your company have could be solved in minutes by connecting you with the right person who has the knowledge or insights for the specific area in real time. For Puja Bharwani,...
read more
Bernise Ang, co-founder and Chief Alchemist of Zeroth Labs, believes treating people right is at the core of any good leader. After all, Ang's work in Zeroth Labs, a consultancy that diagnoses "difficult policy problems", is all about improving the lives of...
read more
Benoit Valin of The Kre8 Group, an advanced manufacturing consulting firm, admits he is no "hype-man" when it comes to motivational speeches. However, he considers himself a transparent and objective leader, who reminds his teams that they are all working towards a...
read more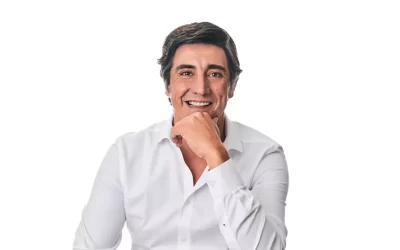 Five years ago, Yann LeMoël decided to break away from the proverbial "golden hamster wheel", after spending 20 years in corporate. Seeking to have more freedom and purpose in his life, Yann quit his job in the aerospace industry with close to 20 years of experience...
read more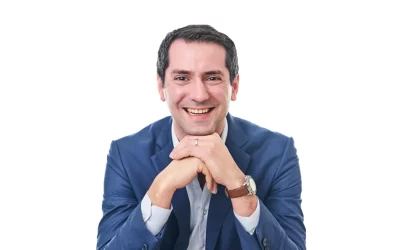 The world is increasingly aware of its roles in reversing the effects of climate change.   With Environmental, Social, and Corporate Governance (ESG) reporting going mainstream among corporations, companies require some assistance in making sure they are meeting their...
read more
Podcast-1
Podcast-2
Podcast-3
Podcast-4
Podcast-5
Two Greater minds are better than one.
We believe collaborations lead to Greater outcomes. Reach out to us today to see how we can come together to do something great.