Changing career paths can be an intimidating process. Our Greater members share how networking helped them find their true purpose.
For many of us, there comes a point in our careers where we contemplate what is the next step forward. Fuelled by job dissatisfaction and the search for life's purpose, many of us ponder switching industries or starting our own businesses, only to be held back by the fear of the unknown.
Despite these fears, many of today's most successful entrepreneurs gave up their careers to pursue their passions. Jeff Bezos worked in a hedge fund in New York, before leaving to start Amazon.
By meeting new people and expanding your business as well as social circles, you stand to gain new ideas and connections – who knows, your true calling could be in the next friend you make.
The Greater Club prides itself on being a place where leaders build leaders, so it comes as no surprise that the next generation business club is home to many mid-career switchers. 
Read on to find out how networking supported our members in their mid-career switch, and what lessons they have for those contemplating a new line of work.
Scott Doughty, Director of Radiant Ventures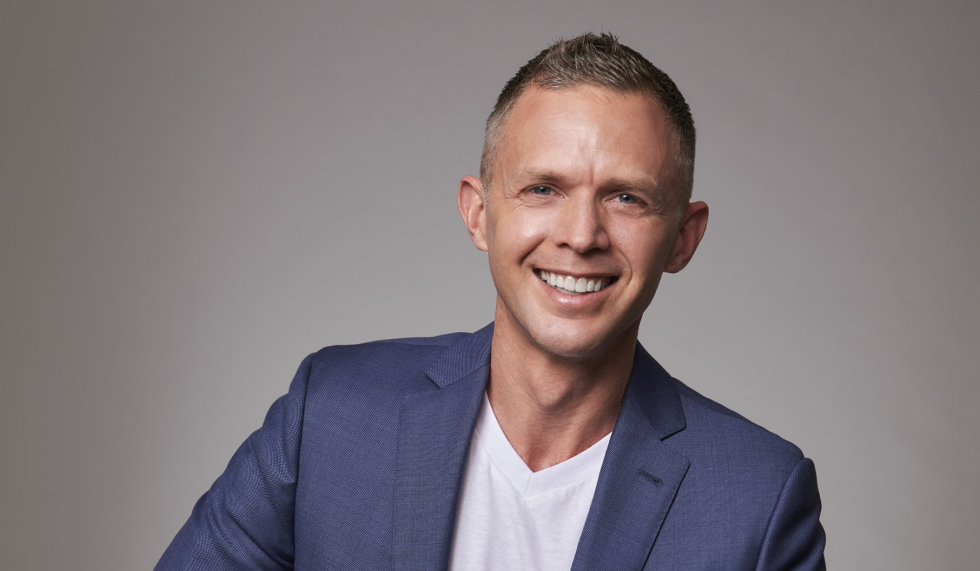 On top of establishing Salesforce's Asian footprint and being a full-time entrepreneur, Doughty is also a mindfulness advocate and is a certified meditation teacher.
You were in a high-growth, high-stress job as regional vice-president of Salesforce Asia before taking a break and rediscovering your career paths and passions. What fears did you have prior to taking a sabbatical, and why were they unfounded?
The greatest fear I had was that I would  "have to go back" to my old career, as my prospective options  would be limited. 
What I learned is that:
There is no reason to fear "going back" as it's not possible, you can only go forward and bring everything you learned and experienced with you. 
Sometimes the industry or role you came from may not be what you desire going forward as we are always changing and evolving. 
Where you add value there are always opportunities. There is nothing to fear.
Did you also seek out a sense of community while in your break, with others who were also in a sabbatical?
Yes, at almost every phase I immersed myself in different communities, I initially travelled to Bali and spent a month learning about traditional yoga with an incredible group who I am still in touch with. 
There were numerous communities across business, technology and well-being that I participated in during my sabbatical and beyond. 
Is networking important for someone who is muling switching careers? Why?
Networking is a crucial step if you are pondering a switch in career. There are the obvious conversations you'll have and contacts you'll make but beyond that, you get a chance to "try on" your new career and see if it resonates. 

Do you care for the problems that industry solves and the people it serves? Having conversations with people who are making waves in that space is a fast way to find out.
Has there been any collaborations or shared experiences with fellow members of the Greater Club? Can you elaborate on these collaborations?
What's been great is the diversity across industry amongst Greater members. It gives me an opportunity to collaborate with, learn from experts in different fields during the various events that run each month. 
If I want to explore an idea in a non-core space such as carbon credits or climate tech there are members with vast experience and knowledge that I may not have exposure to otherwise.
What do you think makes a great business club? How do you think it can stand out from the rest?
A great business club curates an inspiring environment to spark & explore mutually beneficial connections, conversations & ideas and provides the space to progress ideas and be productive.
One thing I love about Greater is the excellent monthly events to learn from Greater Leaders such as Simon Kemp, Su-Yen Wong & Parag Khanna. The informal networking & collaboration between members and the conversations that naturally result, taps the true potential of the club. 
Chuen Chuen Yeo, Agile Leadership Coach at ACESENSE; author of 8 Paradoxes of Leadership; mother of three boys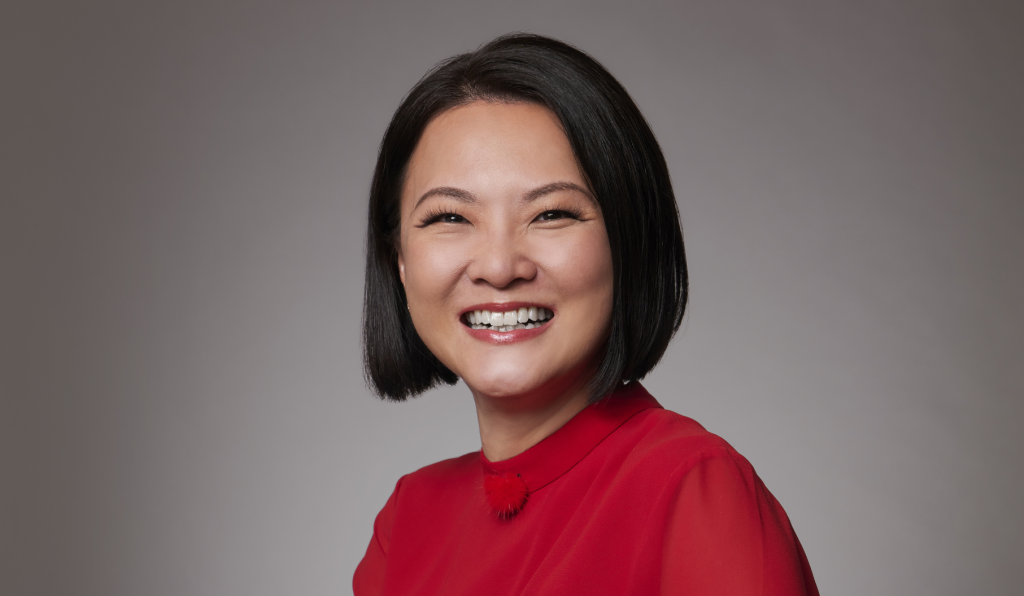 As a former teacher, coaching is something that Yeo enjoys and firmly believes in. She specialises in coaching leaders to excel in a dynamic world, and received her first coaching qualification from John Maxwell Team in 2013.
You were a former Mathematics teacher. How did you go from teaching to becoming an executive coach?
I discovered the field of coaching during a leadership program. I was having a lot of problems in my career and getting stuck everywhere, had poor relationships with people, and when I got stuck so often, I knew the problem was me.
So I decided to work on myself and signed up for Dr John Maxwell's leadership program. It's in that program that I discovered professional coaching.
In 2012, after spending a year in the leadership program, I enrolled in professional coach training. This was something I enjoyed tremendously. I was even willing to sacrifice my sleep and spend late nights coaching leaders from other timezones, so I knew I was onto something aligned with my strengths and purpose.
Even though I was coaching senior leaders from the United Nations and getting stellar testimonials about how "life-changing" working with me was, I only found the courage to leave the public service and become an entrepreneur in 2017. The trigger was the notion of mortality that struck when I was on the operating table – I didn't want to die with regrets.
What are some common fears and misconceptions of jumping to a different field altogether?
It's not simply the "vagueness" of the word "coaching"; It's also the thought of running a business for the first time.
My father had a very tough journey as a business owner and it was more circumstantial than opportunity for him. That's why as a family, we valued "stability" and "security". Quitting my job in public service went opposite to what felt safe and right in my upbringing.
At the same time, I'm a mother of three and so the transition was also hard because it challenged my definitions of success as a female.
There was definitely fear of rejection: fear of not being good enough and being a business owner meant I had to toughen myself up. I got more criticisms and rejections at the beginning until at least a year later.
Some misconceptions about a mid-career switch is the lack of family support and the steep learning curve that lies ahead. What I learned was to speak to my family and ask for support clearly. Often people are willing to support and help but they wouldn't know what is the support and help that's useful to you. 

As for the steep learning curve, I hired many mentors, coaches and invested in accelerated learning. The learning curve was steep but results were rapid. We just need to eat the elephant one bite at a time.
As an executive coach – why is networking so important to someone at the crossroads of their career?
The best jobs are those that are not advertised.
If you network and make connections, you leave an impression about your unique selling points. Then the best opportunities would come knocking.
You have a purpose, or a heart to serve, or some wish to fulfil. How are opportunities going to come to you if nobody knows about them?
Would you advise someone who is in a mid-career switch to join a business club? Why?
Yes. Many people I work with are introverts (like me), and we need a lot of practice to get great at networking. Think of it like working out in the gym. Networking is a muscle we can strengthen. It would be best if you found a business club that suits your personality and gives you stretch opportunities.
Relationships are also like nurturing a plant. Plants take time to grow, flourish and blossom. Don't wait till too late to start because you never know when you need to leverage those connections. 
People in a business club can also widen their perspective and at the mid-career level, it is vital in inviting conversations that expand perspectives.
Dennis Poh, CEO of Legatcy and Regional Director of Chief of Staff Association.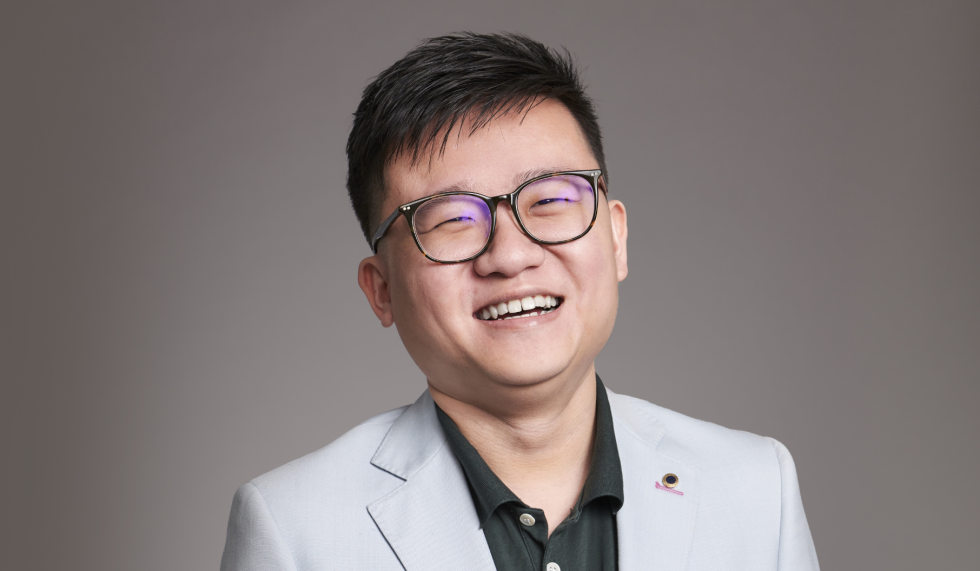 Poh is the founder and CEO of Legatcy, a business consulting firm. He is also an entrepreneur and a mentor. Currently, he holds the regional director role of Chief of Staff Association, an international professional body for chiefs of staff with members from 45 countries.
Why is networking so important to your role at the Chief of Staff Association?
As regional director of Chief of Staff, my role is to promote the importance of C-suite leaders in Asia, as key roles to an organisation's success. As such, it is important for me to familiarise myself with a C-suite leader's immediate surroundings. C-suite personnel often have access to valuable insights, education, expert opinions and robust connections, all of which are special traits that the Greater Club offers. 
Would you advise someone who is in a mid-career switch to join a business club? Why?
Yes, I would definitely advise someone who is in a mid-career switch to join a business club. In fact, I relate myself to being someone in a mid-career switch (or rather mid-career shift, which is a shift in my position from executive to leadership role). Many of us step into another industry as total beginners, and it is easy to feel overwhelmed and alone in the transition.

This is where being in a business club helps. Business clubs serve as a domain expertise. He or she can tap into the network of members to access the relevant member's specialised knowledge. At the same time, he or she can contribute to the members with their own experience, and members thrive in such a growing community.
Why is diversity so important in a business club?
Diverse community is the key factor for growth in a business club's membership.  It is like planting a terrarium, you need different elements to cultivate a self-sustaining ecosystem. 
It takes a village to raise a child. For new and young individuals looking to be part of a business club, a diverse community is critical in their growth. Members of business clubs that are already at the peak of their career also tend to be looking to connect with like-minded individuals and even mentorship opportunities.
What advice do you have for those contemplating a mid-career change?
 Never think any less of what you have picked up in your previous careers, every single bit of experience contributes to defining your unique profile.
As you step into your new career, enjoy immersing yourself in the new journey of learning and new experiences.
Whether you're in a mid-career transition, or you're just looking to expand your business network, the Greater Club can connect you with your next opportunity. Email us at talktous@thegreater.co to find out more.