When it comes to communication skills, we are often told where we go wrong and what we need to do to fix it. But we are rarely taught about how we can play to our advantages, and where we can apply them for maximum impact. 
Enter SoundWave, an assessment tool that is revolutionising communication in the workplace. The tool uses data analytics and insights to uncover more about your preferred conversational style, and how you can be more strategic in the way you talk according to this. 
SoundWave is hosting an upcoming workshop, where participants will be introduced to using the tool for more purposeful and productive outcomes in their conversations.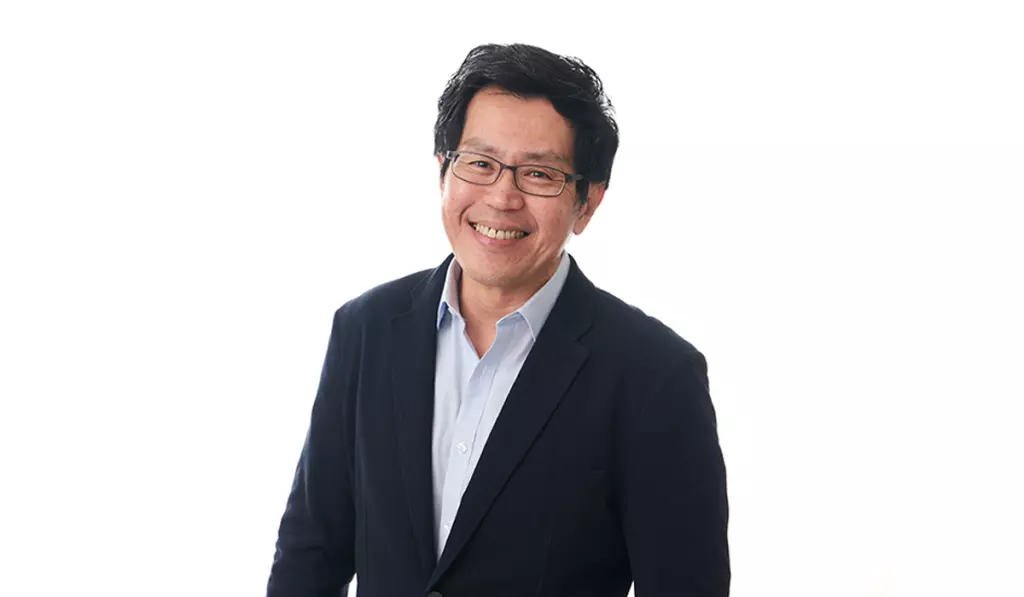 The workshop will be led by Lim Kim Pong, CEO and Founder of StrengthsAsia and Global Strategy Partner for Soundwave, with the programme designed by himself to help people discover and amplify the innate potential of their talk towards better communication. 
While the SoundWave tool was created by Kevin Eyre, an organisational development consultant based in the United Kingdom, we've not seen a better advocate for the tool than Lim.
We reached out to him to find out more on why he believes in the programme, how its targeted approach improves relationships with peers and other outcomes that can be expected in attending this session.
More Than Just Efficient Communication
Ever since he was a teenager, Lim has always believed that coaching people is his calling in life. He stands by the notion that with the right tools and a healthy dose of motivation, everyone can be better versions of themselves.
This firm belief in the power of self-improvement also led him to create StrengthsAsia, a corporate learning and development partner, and to motivate him to adopt the SoundWave approach towards communication coaching. 
To Lim, who is a certified coach with over 20 years of experience, SoundWave isn't simply a communication assessment— it's a process that helps people be more influential in the way people interact with others. The concept fosters a feeling of safety, respect and even admiration from one person to another.
"Think about the leaders that you enjoy working with—it is very likely that your conversation with the person is usually quite good, even if that person may not agree with everything that you do," says Lim.
"Now, think about the relationships that are lousy in your life. What were those conversations like? It's likely that they are also lousy," he adds.
The ability to have open yet respectful conversations builds a strong culture within the company, notes Lim. Leaders and managers could use such an ability, as it determines how others will experience them, he says.
The Brilliance 3 Assessment
"As creatures of habit, all of us have a particular way of conversing. Sometimes, we may be unconscious of our conversational habits", says Lim. "There's a possibility that we actually overuse the way we naturally talk," he explains.
The foundation of SoundWave starts with examining the way we talk, and to find out how we score in the top three ways of communication—our verbal styles—that we most commonly use in our conversations. 
These three verbal styles are: how we ask, how we make suggestions, and how we tell people what to do.
They can then be further broken down into nine different voices of talking, such as how you critique for judgement, how you probe for insights, or how you advocate for certain beliefs.
"When you overuse the advocate voice, for example, you may end up preaching and alienating other people for their different beliefs," says Lim. 
The Brilliance 3 Assessment will reveal your top three voices that define your success, or make you brilliant.
The upcoming workshop will reveal SoundWave techniques that will help you understand the way you converse and harness all nine voices for different occasions. You will be able to create a verbal strategy to influence and impact your stakeholders, says Lim
"You get to see the brilliance of who you are at the workshop, and get to learn how to use your strengths to shift the culture and the conversation," he says.
If you're interested to find out more, join Kim Pong at the upcoming SoundWave Workshop on May 12, 2022 at The Greater Club. Register your interest today. 
**
If you would like to gain access to best-in-class personal and professional development workshops, such as SoundWave, join the Greater community today. Find out how: www.thegreaterclub.co/join