The global financial sector is large enough to channel funds into ESG projects, but it faces unique obstacles in doing so.
According to S&P Global, the total issuance of green, social, sustainability, and sustainability-linked bonds (GSSSB) reached US$865 billion and makes up 12 percent of global bond issuance.
While funding for green projects is aplenty, regulation, concerns of greenwashing and the lack of data transparency are some of the barriers in the world of green financing.
In a speech by Tobias Adrian, Financial Counsellor and Director of the Monetary and Capital Markets Department, of the International Monetary Fund, macroeconomic headwinds, as well as the misalignment of goals from governments, public sector finance and policy, are some of the barriers to channelling capital to climate action.
"And more needs to be done", he says, citing the latest report from the Intergovernmental Panel on Climate Change (IPCC). It asserts that average annual investment requirements for 2020 to 2030 in scenarios that limit warming to 2°C or 1.5°C are three to six times greater than current levels, and total mitigation investments would need to increase.
"As an emerging market with a large young population and a rising middle class, Southeast Asia has the potential to make some meaningful change in the sustainability space", says Temasek's Chief Sustainability Officer Steve Howard, in Bain & Company's Southeast Asia's Green Economy Report 2022.
With sustainability one of the key tenets that make up Greater Business Club's values, Greater probes the world of sustainable financing at the event Unlocking Sustainable Finance in ASEAN, held on 17 November 2022 at The Great Room.
The panellists who shared their expert insight were:
The discussion was moderated by Wanying Lim, Head of Strategic Partnerships, Sustainability APAC at FNZ Group. Here are some interesting points that the discussion brought up:
Southeast Asia's rapid growth could be detrimental if nothing is done
With many people living in low-lying areas and its long coastlines, Southeast Asia is vulnerable to the effects of rising sea levels and temperatures. Small and medium business in Southeast Asia currently emits 29.7 million tonnes of carbon dioxide annually, with the region well short of its 1.5 degree celsius scenario of 2023. Wanying Lim kicked off the session by painting a picture of Southeast Asia's struggles with its climate change goals.
"The region is also heavily dependent on coal power and fossil fuels, making it a hotbed for clean power financing. Its high rate of urbanisation also puts a strain on decarbonisation goals. The clearing of large swathes of forest to make space for growing populations is an example", she notes.
ESG goes much deeper than just decarbonisation projects
Carbon emissions are an unintended and unfortunate consequence of our reliance on fossil fuels. Through Eric Lim's work at UOB, the bank aims to finance renewable, low carbon energy sources, or innovative solutions that can reduce carbon emissions. But sustainability goes beyond energy – Mr Lim's work covers areas like clean water, recycling, environment preservation, clean transport and much more.  "We also build sustainable finance capabilities, frameworks or ecosystem plays, to be able to try to help address the built environment as well," he says.  
Regulation encourages good governance and transparency, but it's also a barrier in green financing
Regulation and introducing global standards into ESG reporting will help reduce confusion about what to report and what targets are ideal.
"But more could be done to streamline current guidelines and requirements", says Lim. "For instance, instead of classifying assets or initiatives as bad, good or not investable, what should be measured is carbon reduction or abatement," he says.
In addition, regulatory or reputational coverage from ESG regulators or even insurers can help protect assets that are already transitioning to greener options, from any unintentional regulatory breaches, penalties or loss of reputation. "These two recommendations will support industries in their sustainability journey considerably," says Lim.
The end users of clean energy need to be considered too
There isn't a point in funding clean energy projects if the energy is not distributed fairly among users. McBain cited the example of a fuel shortage in Sri Lanka, which led to a country-wide energy insecurity and the eventual overthrowing of the government.
Ultimately, clean energy projects need to benefit the people as well as the natural environment in a number of ways. It could be powering infrastructure, or agriculture. "If we don't put people as part of that, as well as nature, then we will really miss the point," she says.
Transition bonds are just as important as sustainability-linked bonds
Transition bonds are a type of debt financing that are used to fund a firm's transition towards reduced environmental impact or reduce their carbon emissions. However, these bonds mainly go into financing sectors that are considered carbon emitting, such as coal, oil and gas and cement, which make their reputation questionable and less popular as certified green bonds "With its questionable reputation, transition bonds are not as popular as certified green bonds. But these hard-to-abate sectors are the ones that need the financing to embark on green initiatives," says Lim. "The backlash from environmental groups doesn't help either".
"Nobody wants to do it. Because they know the moment you touch transition finance, there's going to be some NGO out there, who's going to drag your name through the mud," he says.
Ms Anguelova clarifies that NGOs do support such transition bonds, but they have to be credible and backed by high quality plans to get from carbon emitting to carbon neutral or negative.
"If done wrong, what we'll actually do is simply prolong the use of fossil fuels without the switchover to net zero technologies," she notes.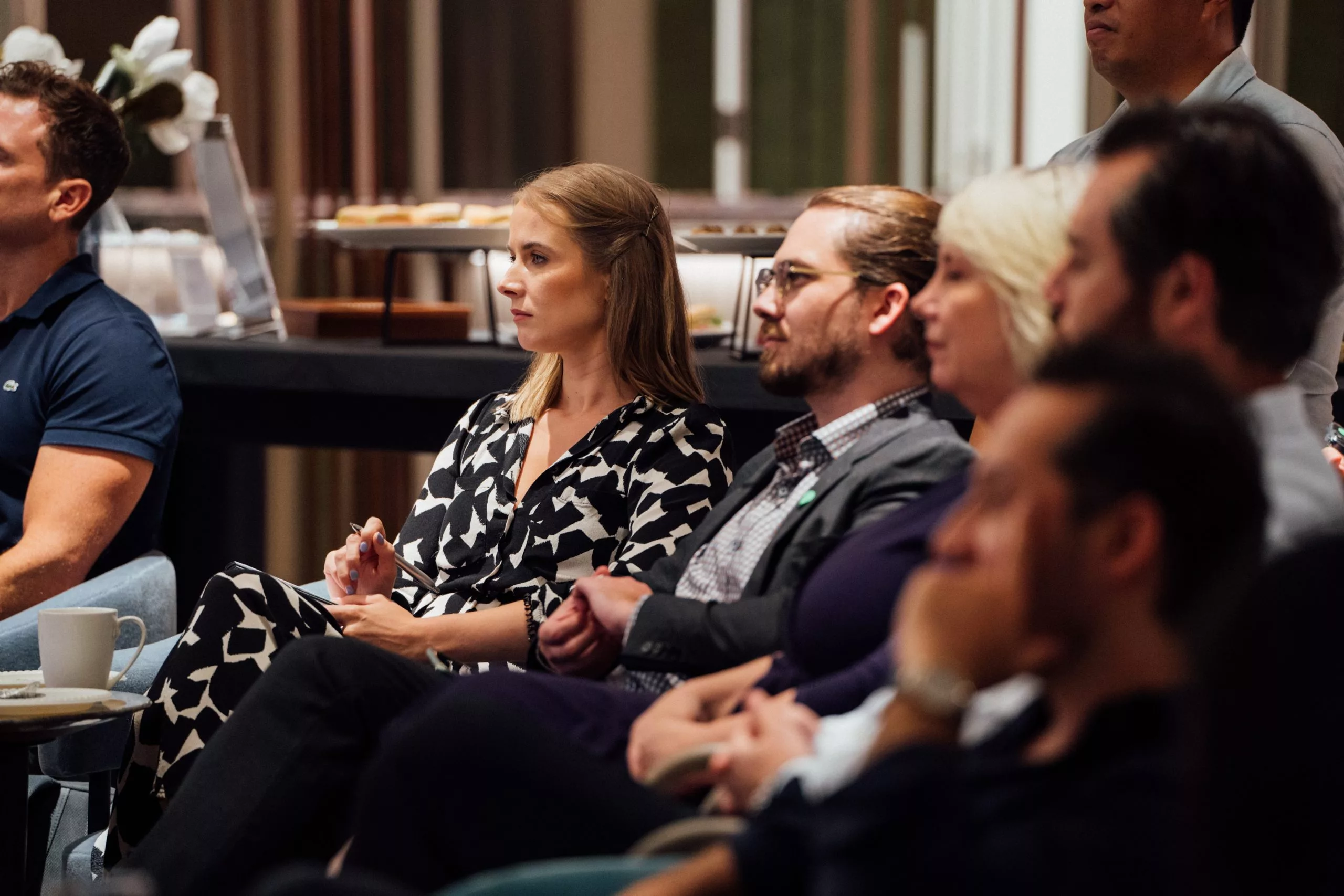 Rooting out greenwashing with good quality data
"The best and probably the most logical way to deal with greenwashing is to encourage data disclosure," says Mr Pickrodt. "This is when a concerted effort by financial authorities could lead the way," he adds.
One example is the ESGenome digital disclosure portal, helmed by the Monetary Authority of Singapore and the SGX. ESGenome seeks to streamline the disclosure process, by enabling companies to report their ESG data in a structured and efficient manner, and for investors to access such data in a consistent and comparable format. While greenwashing is a well-known buzzword, greenhushing has been operating covertly. According to the Corporate Governance Institute, greenhushing is when companies take steps to stay quiet about their climate strategies. They do this because they don't want to be called out if they fall short of their stated targets, or they don't want to be accused of greenwashing. The threat of being labelled a greenwasher has led to a sticky situation for companies, who are "damned if you do, damned if you don't" when it comes to climate targets. In general, greenhushing is a misalignment of climate action versus reaching climate goals and targets.

Audience participation
The audience, who are in the sustainability space or are passionate about the topic, contributed some of their own ideas in the group activity segment of the evening called the Human Library.   Participants were asked to discuss sustainability opportunities in industries such as food, manufacturing, real estate and transport, and were grouped according to those sectors. Those grouped under transport noted that while electric vehicles (EV) are much cleaner forms of commuting, there are also ethical issues stemming from the mining of lithium for EV batteries, such as modern slavery or the proper disposal of these batteries. Transportation players can collaborate and find solutions to these issues before they get out of hand, says one audience member.  
Sustainability is one of the virtues that drive the Greater Business Club. Get the latest updates and insights from Greater straight to your inbox by subscribing to our e-newsletters.
Interested to become a member? Sign up now or book a coffee chat to learn more about our club offerings.