Greater is a North Star for leaders
We know that no dilemma nor challenge is unsolvable because we are Greater Together. Leveraging connections and community, the foundation of every successful business, Greater grows and strengthens through innovative and diverse collaborations.
We share knowledge and resources, to help not only companies grow but also their people thrive.
Authentic and always curious
Greater People, authentic and always curious, know that while every hero must ride their own hero's arc, that journey is easier with a little help, whether it's from formal and informal mentors, peers or unexpected individuals.
Greater has curated its programming around meeting and connecting with experts and peers, and why we offer the Greater Forum: a small, intimate group of peers curated to who you are and what you need.
Expect to meet others you can speak to in confidence and acquire the insights, perspectives, advice on your journey to become Greater. Because sometimes, all you need is a second eye.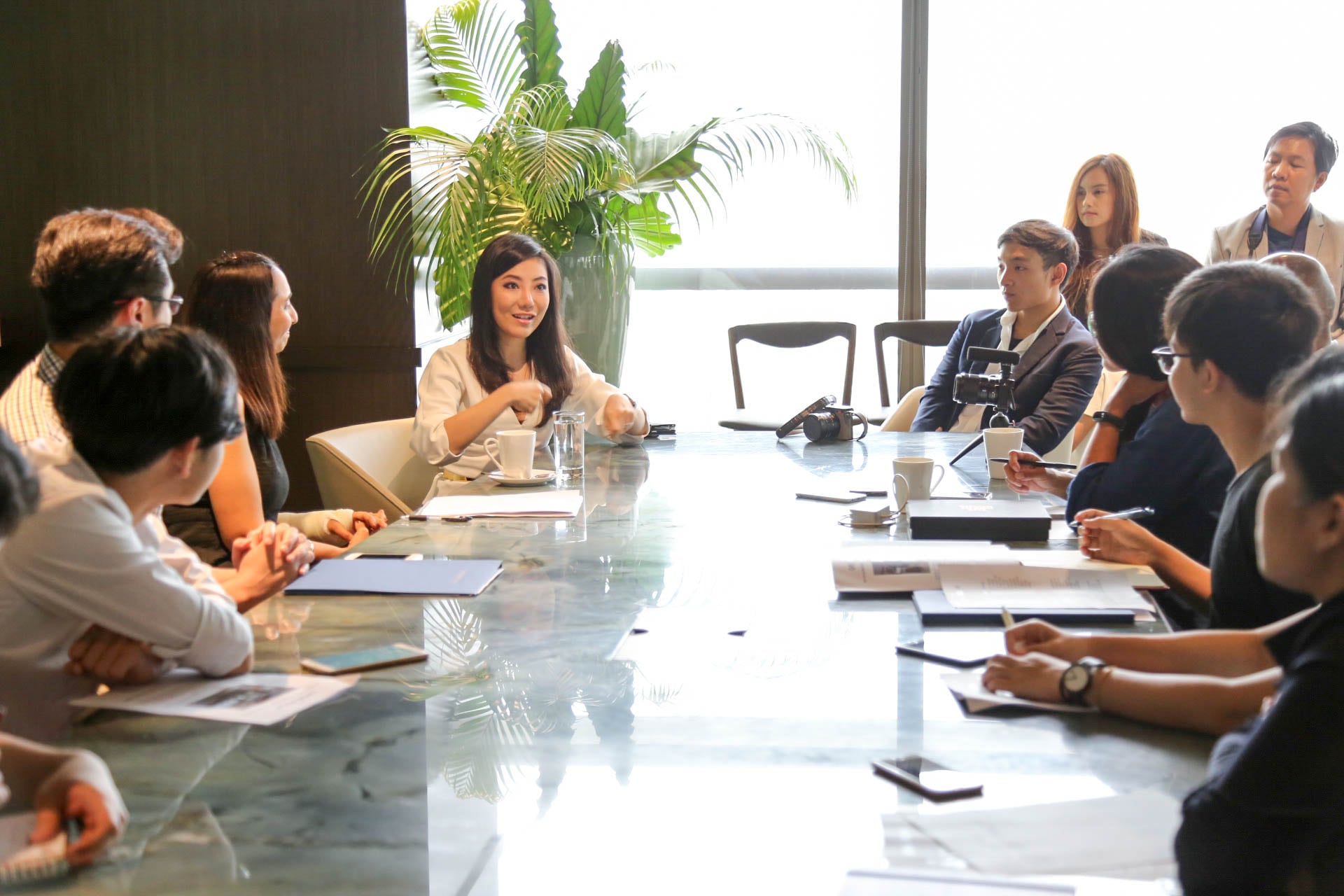 Ready to evolve into a Greater version of yourself with us?
New learning opportunities, authentic collaborations, and worthy diversions that cater to our members' curiosities, tastes and ambitions await…
Read about our other pillars
Our members are consistently learning
and unlearning, through a curated programme of talks, workshops, panels, discussions, tailored for our community's personal and professional growth.
Greater believes that connection is crucial — we seek to build lasting relationships within members, and at the same time embed ourselves within our wider, local communities, building positive impact.