Driven by performance, purpose and play
Our immersive experiences are driven by performance, purpose and play.
We facilitate an eco-system of learning, collaboration, connection, and giving back.
Here's a glance at what we have done in the past and what you can expect in the near future.
Workshops and events that quench your thirst for knowledge and quest for wisdom.
Future of Work
Discussing how we work, what we need and how we can work better to ready organizations for the future. 
Coming soon… Alpha State of Mind
For focus, creativity, and stress relief. Also known as the "flow state" when athletes and performers are at their best.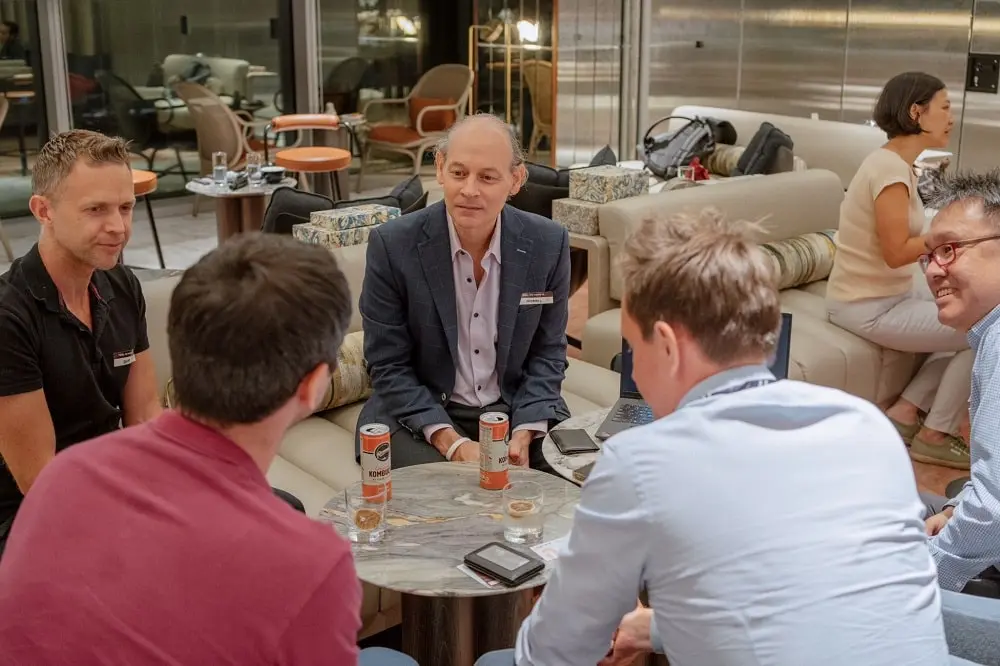 We are committed to active community engagement and building authentic connection.
Purpose Circles
GREATER members are invited to meet with charities who pitch their cause, allowing them to give back to a cause that is meaningful to them.
Coming Soon…Being Human
Facilitating authentic human connection within our community through technology in collaboration with Warmspace.
"Play is training for the unexpected." – Marc Bekoff
Pong!
Honing your skills of strategic thinking through the art of mah-jong
Coming soon…Altered States
Exploring a different kind of play – Breathwork, Cold Therapy, Sound Bath, Floatation Tanks.
You can expect over 50 digital and physical events, access to world-renowned speakers and experts, a calendar of immersive work socials and more. Come 2023, Greater will have a digital library with hundreds of hours of content, an online, in-the-cloud extension of all our real-life conversations, so our members can learn and grow anytime, anywhere.
Interested to join a future event?
Leave your contact details with us and we will reach out with an event invitation soon.
Active Leadership - Masterminds

Active Leadership - Inside Scoop

Personal Development - Community

Network Development - Greater Life

Active Leadership - Inside Scoop

Inspirational - Greater Minds

We spark ideas, cultivate wisdom and generate opportunities. At our core is the belief that connection, collaboration and community make us Greater Together, paving the way towards the next generation of doing business and leadership.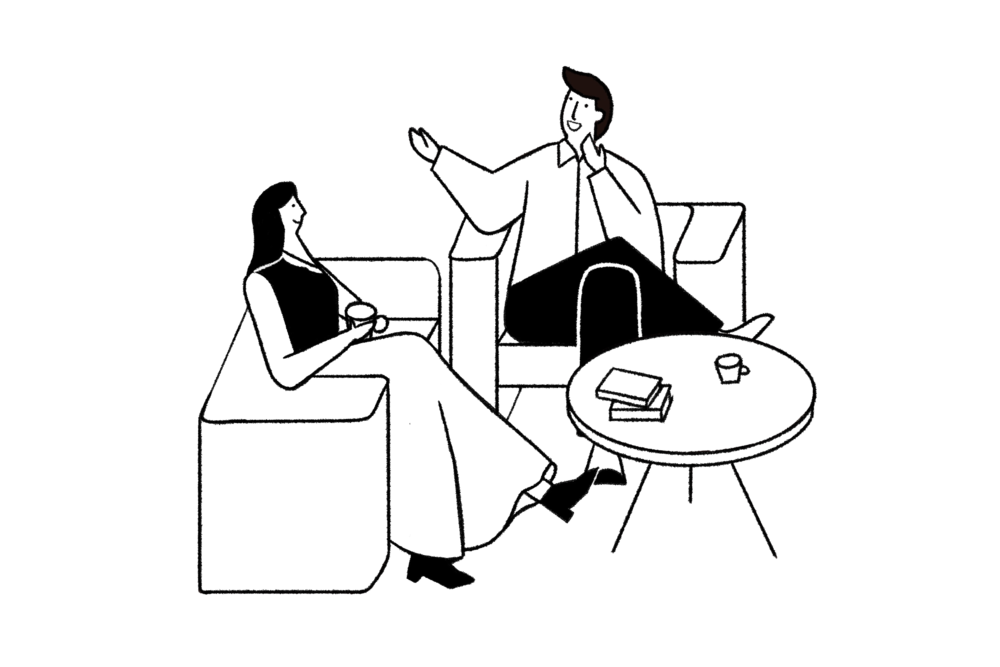 Across 8 locations in Singapore, Hong Kong and Bangkok, access The Great Room's work social spaces that inspire. We are your office away from office.