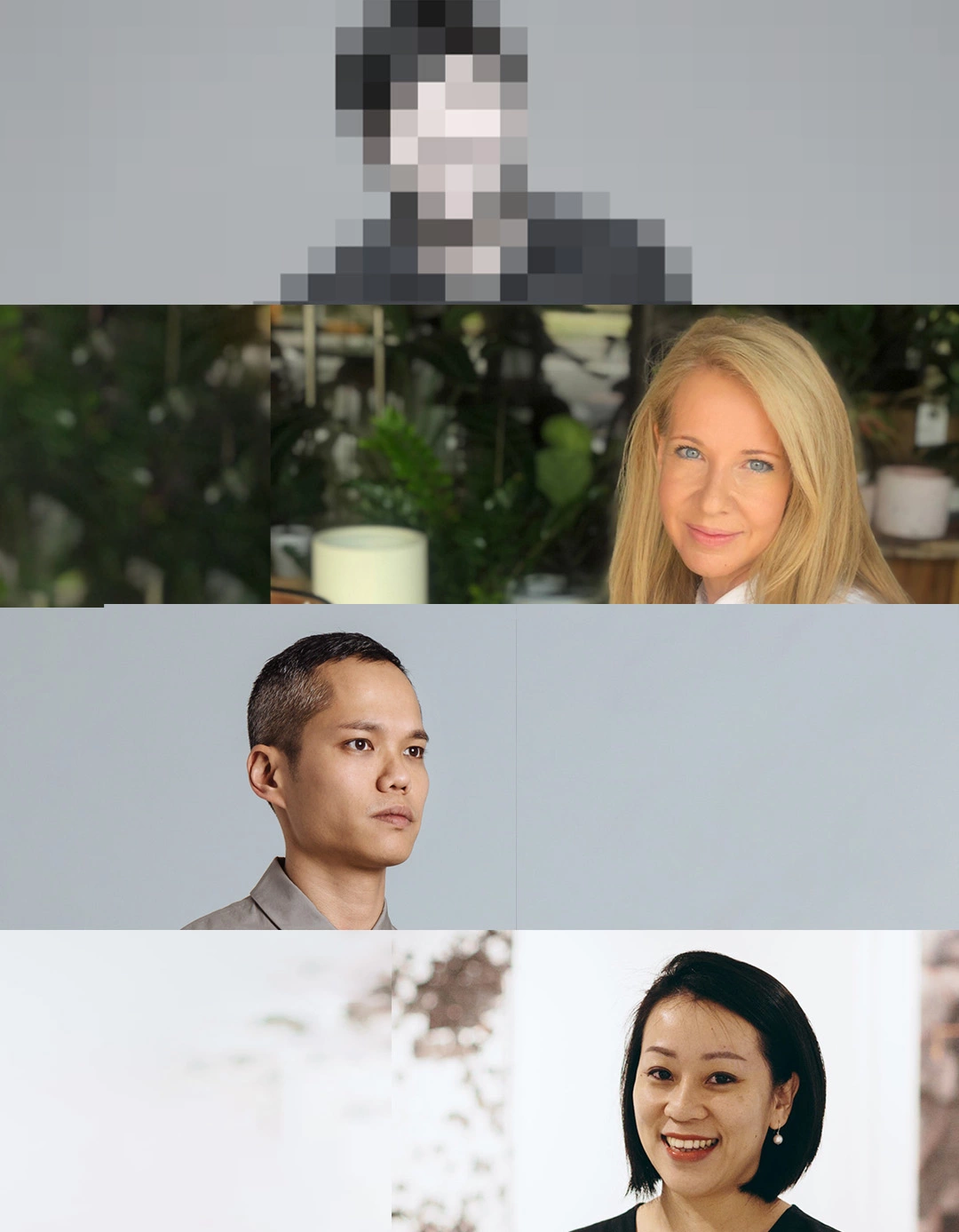 NFT in Focus: The Explosive Potential
NFTs have recently taken the digital world by storm and have emerged as a significant and growing subsegment of the digital assets market in 2021. It is going mainstream in 2022 as more are minted and put out in the marketplace. An increasing number of brands are joining the Metaverse with their own to increase reach and brand awareness.  
In this conversational panel, we bring together entrepreneurs, creatives, designers and technologists where they will unpack the complex world of NFTs, share some insights on where they think the space is going, and its overall potential. 
Panelists:
George Galanakis (aka Radarboy3000), Founder of Crypto Art Week Asia

 

Hunn Wai,

Creative Director at Lanzavecchia + Wai Design Studio 

 

Bettina von Schlippe, Publisher Vogue Singapore at IMV Indochine Media

 

Moderator: Ning Chong, Founder of The Culture Story