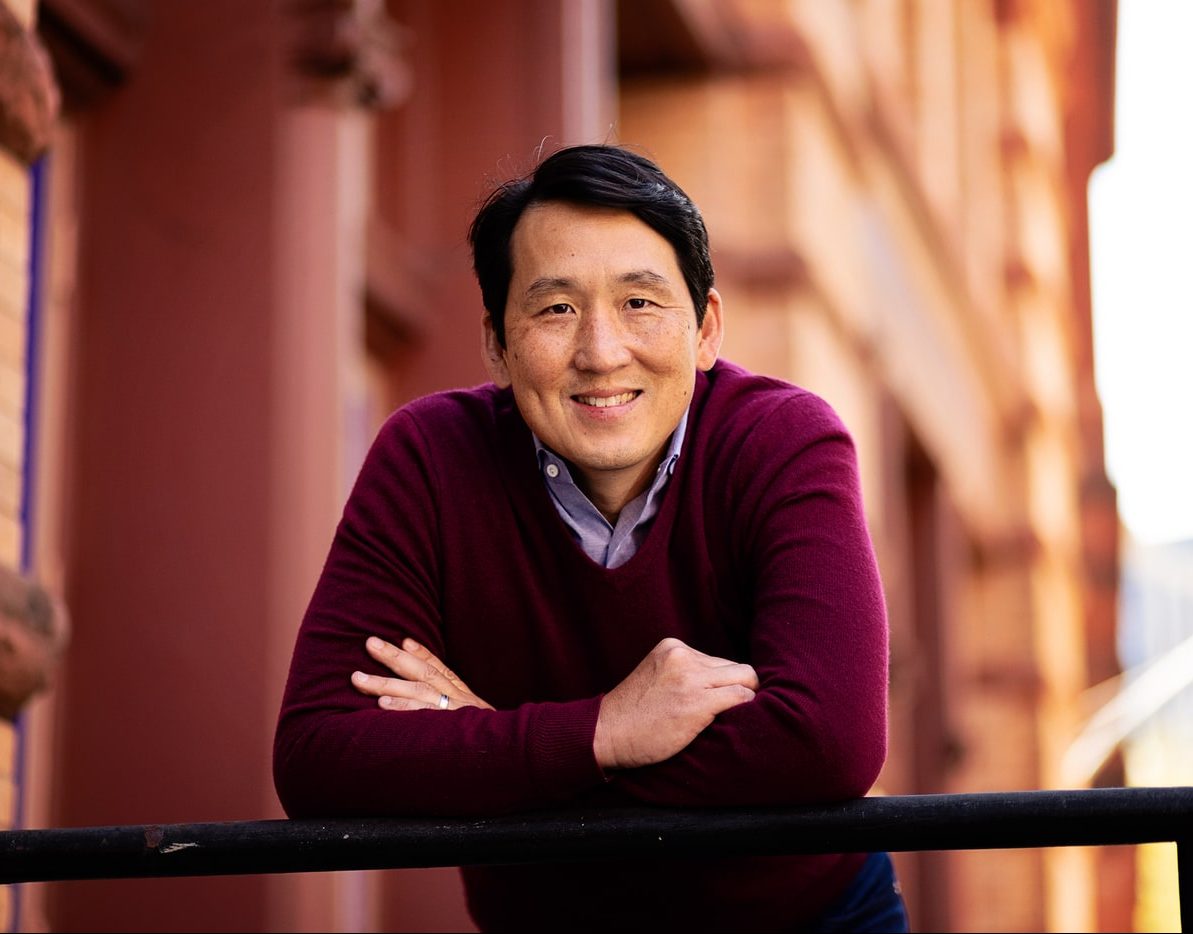 In Conversation with James C. Rhee: Systems Entrepreneurship and the red helicopter
The story of the red helicopter is grounded on two core principles – Kindness and Math –
and proof to the
world's leading businesses and organisations that one can do better by being better.
James C. Rhee is an acclaimed impact investor, founder, CEO and educator who empowers people, brands, and organisations to fulfil their true potential by marrying capital with purpose and truth across multiple systems.
James is an award winning CEO who has also helped manage billions of dollars of private equity capital. He holds concurrent faculty appointments at MIT Sloan School of Management and Howard University.
At Howard, James is the Johnson Chair of Entrepreneurship and
the S
enior Adviser
 to the newly endowed Center for Women, Gender and Global Leadership. In the private sector, James bridges global difference makers as an Advisory Council member of JPMorgan Chase's Advancing Black Pathways, a member of the Governing Committee of the CEO Action for Racial Equity, and a Board Director of Conscious Capitalism.
This virtual event will be a deconstruction of Rhee's TED talk "The value of kindness at work" and learning about his efforts to catalyse systems change at red helicopter, moderated by Leanne Robers, She Loves Tech Co-Founder and Greater Leader.