Greater is a North Star for Leaders
Moving beyond titles, from intellect to awareness, knowledge to wisdom, egosystem to ecosystem. A greater leader impacts, navigates and guides with calm confidence and integrity. We are home to leaders looking for authentic connection, collaborative opportunities, and leadership mastery.
As the faces of the community, our Greater Leaders are visionaries and changemakers, notable figures from different industries and diverse backgrounds, bringing with them a wealth of experience and connections. These are humans who are not only incredible in what they do, but who are also deeply invested in building and shaping our Greater community. If you're lucky, you might catch them running the show at some of our year-round programming!
At Greater, we believe in going further – doing good for the communities we live and work in. We want to provide members the opportunity to explore topics within the world of social impact, and dive into active community engagement. To support these efforts and in alignment with our own purpose, Greater is also committed to donating to non-profit organisations, charities and notable initiatives every year. To achieve this goal, we formed a committee within the community to help on an advisory capacity to build and strengthen our Purpose initiative.
GREATER Potential Profile™
A research-backed profiling tool exclusively developed for Greater members to help pinpoint things you are naturally drawn to and identify development opportunities that fit with your learning preferences and personal characteristics.
Because everyone in the Greater community is one-of-a-kind, we create field-tested tools that work on your personal and professional growth.
Greater has curated its programming around meeting and connecting with experts and peers, and why we offer the Greater Forum: a small, intimate group of peers curated to who you are and what you need.
Expect to meet others you can speak to in confidence and acquire the insights, perspectives, advice on your journey to become Greater. Because sometimes, all you need is a second eye.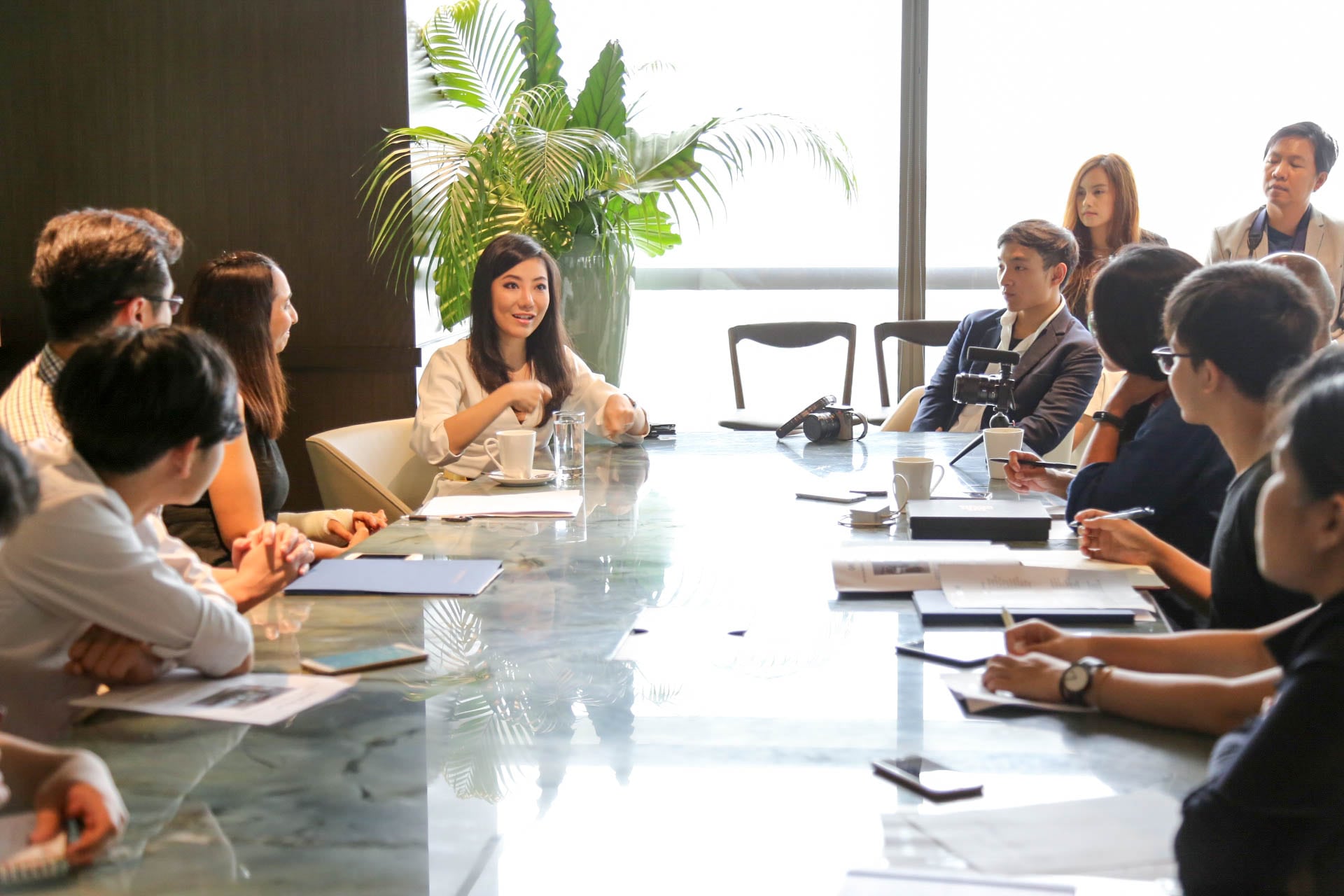 We spark ideas, cultivate wisdom and generate opportunities. At our core is the belief that connection, collaboration and community make us Greater Together, paving the way towards the next generation of doing business and leadership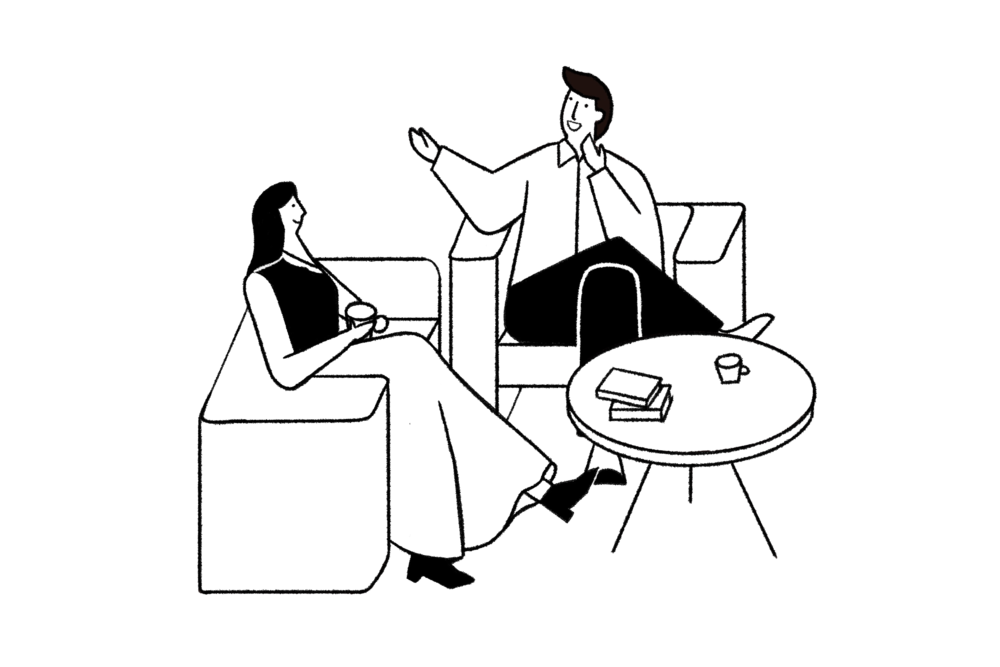 Across 8 locations in Singapore, Hong Kong and Bangkok, access The Great Room's work social spaces that inspire. We are your office away from office.